PROFILE OF THE
MANAGING DIRECTOR
Mr. Shibu Aboobacker, Managing Director of Swisston had moved up in the building materials trading industry as the top leader in almost 20 years. With a deep desire to be independent and a fair for business, Mr. Shibu founded the Al Fas Group of Companies in 2006 & forayed into the field of building material trading industry in the year 2013. Being a hands-on businessman, Mr. Shibu himself had traveled many lakhs of kilometers on his bike to market the different products of the brand. His dedication & hard work has steered the group to its success in ventures like the manufacture of glass & wood products, laminates and particle boards.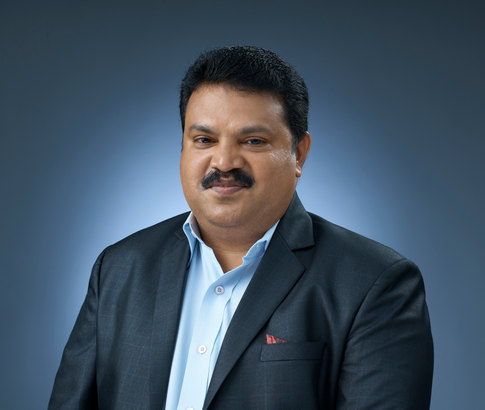 His vision to further the standard of building materials in India was the inspiration to create a high-quality national brand that offered customers the industry's best products. For this purpose, he left no stone unturned to make sure that the Swisston factories were decked with the best of imported machinery and technology. Mr. Shibu Aboobacker aims to bring international attention to the nation through Swisston's innovative, quality-focused and custom products.
A philanthropist and humanitarian, Mr. Shibu Aboobacker has opened up job opportunities for many and assisted his state and country during uncertain and turbulent times.
The Quality And Innovation Backed Swisston Products Will No Doubt Win A Global Appeal
- Mr. Shibu Aboobacker